NCH Facilities are dedicated to helping facilities engineers and maintenance managers adapt to cost-effective energy and water reduction plans, that enable a brighter future for facility management.
Parts Cleaning
NCH's torrent parts washer is an example of why we are the global leader in integrated surface treatment, cleaning and degreasing services. Read more now.
Enabling a brighter future for facility management
We work on improving building maintenance within multiple industries in the commercial sector such as hotels and hospitality establishments, hospitals and healthcare organizations, schools, shopping malls, commercial buildings, and more.
Our approach to facility resource management is second to none, offering products and programs designed to offer the most effective solution for any building maintenance application.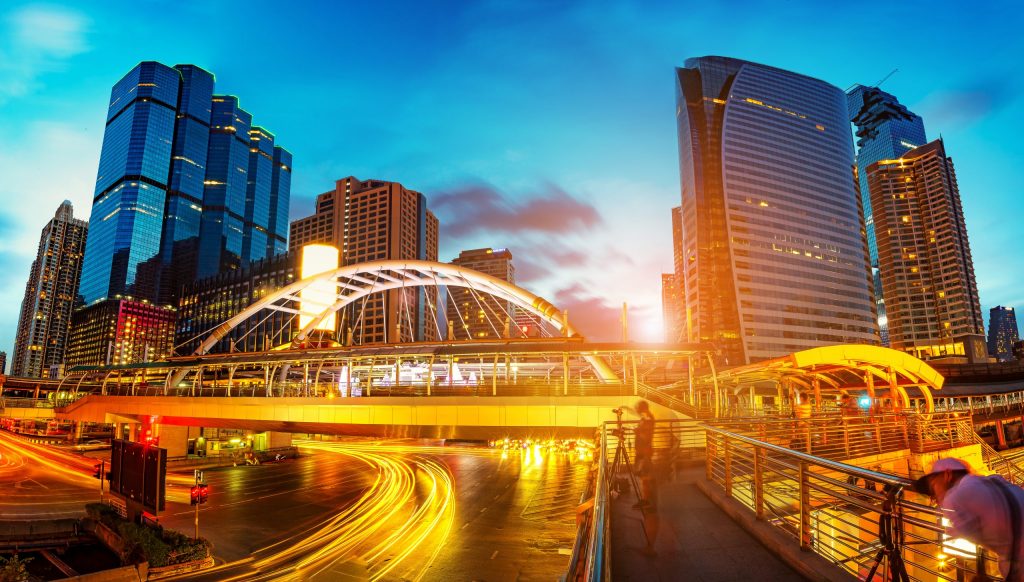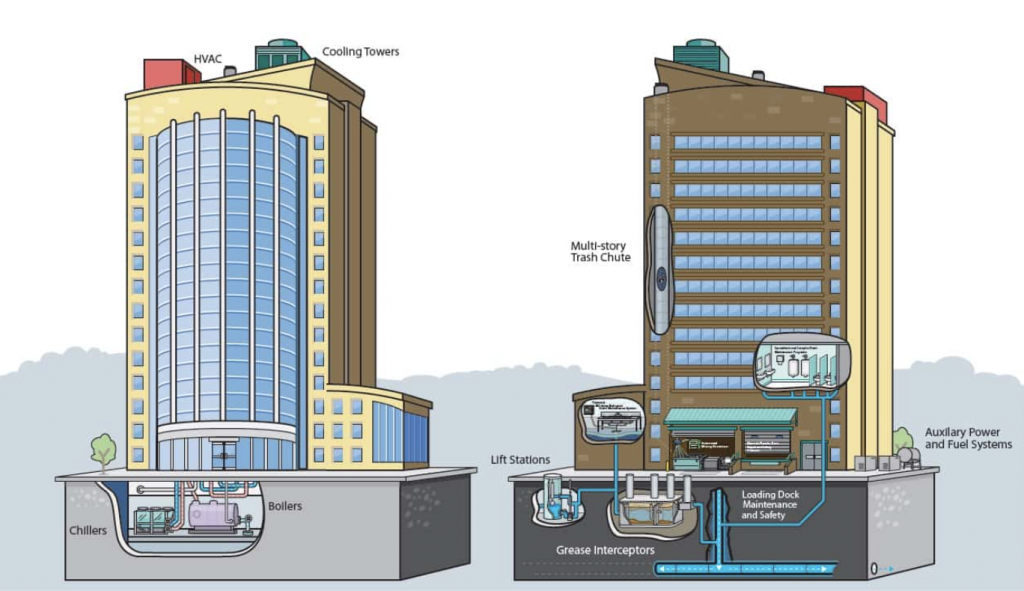 Our facilities management solutions: