NCH Asia Pacific delivers world-class industrial maintenance solutions, including wastewater treatment, parts cleaning, specialty maintenance and more.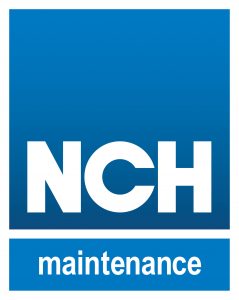 Parts Cleaning
NCH's torrent parts washer is an example of why we are the global leader in integrated surface treatment, cleaning and degreasing services. Read more now.
Industrial Maintenance Solutions
NCH keeps businesses across Asia Pacific functioning steadily and efficiently while protecting their investments with an extensive range of premium maintenance solutions.
Our research and development chemists are constantly pushing the limits and exploring new technologies and innovations, all focused on our customers' needs. We pride ourselves on ensuring our products meet the highest standard and are environmentally responsible.
NCH delivers Industrial maintenance products/solutions that will help absorb spills, eliminate rust, maintain workplaces, and remove odors. Our extensive range of solutions can help you with any maintenance issue.  With NCH, you can be sure that your business is running at optimum performance through minimized downtime, reduced costs, and extended machinery life.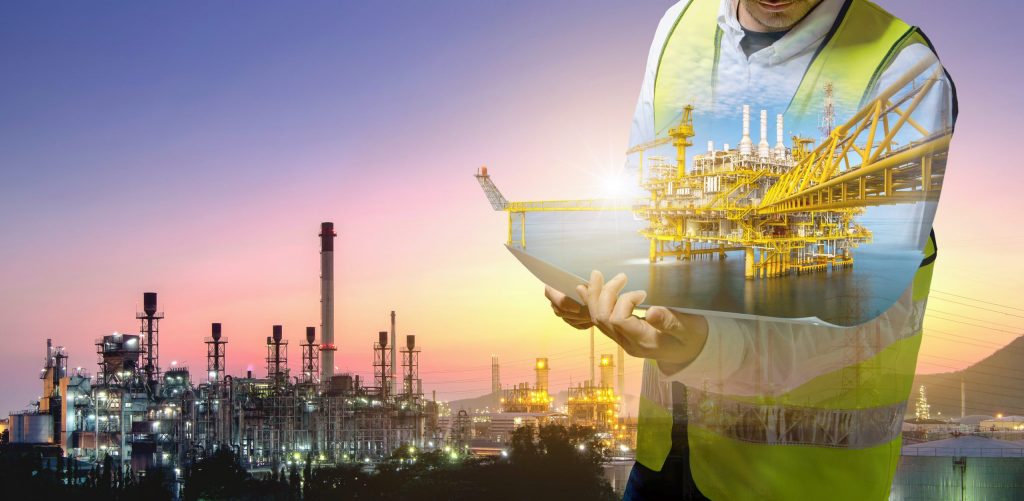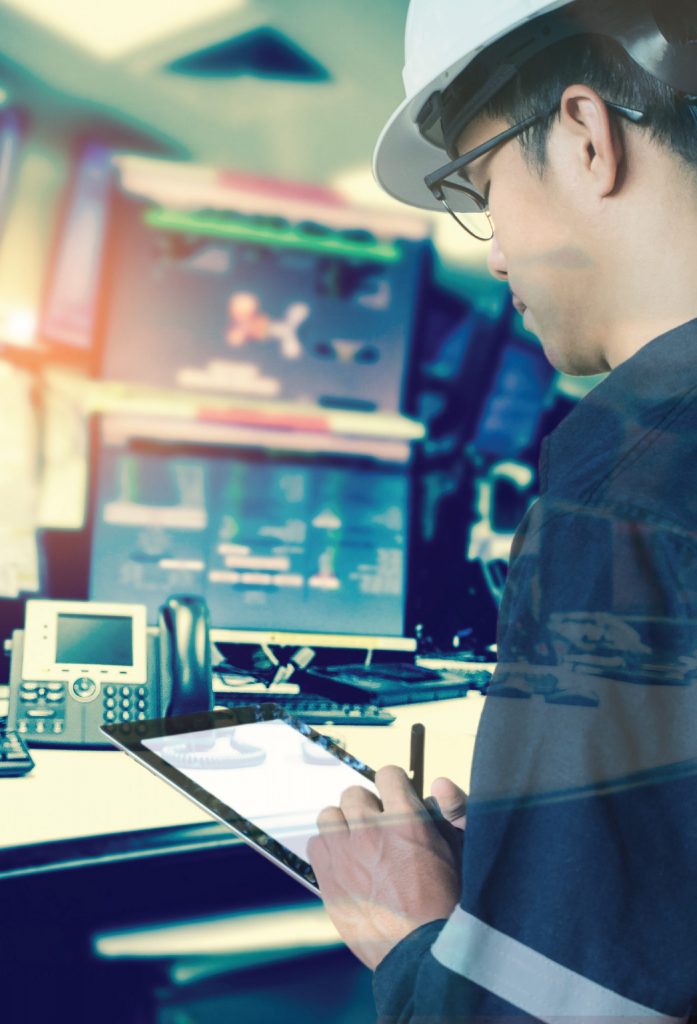 Our industrial maintenence solutions: